We are Sandford.
Sandford is a London-based communications agency founded by Katherine Sandford-Anderson, working on global strategic media relations and social media campaigns across the design, architecture, interiors, luxury and lifestyle sectors.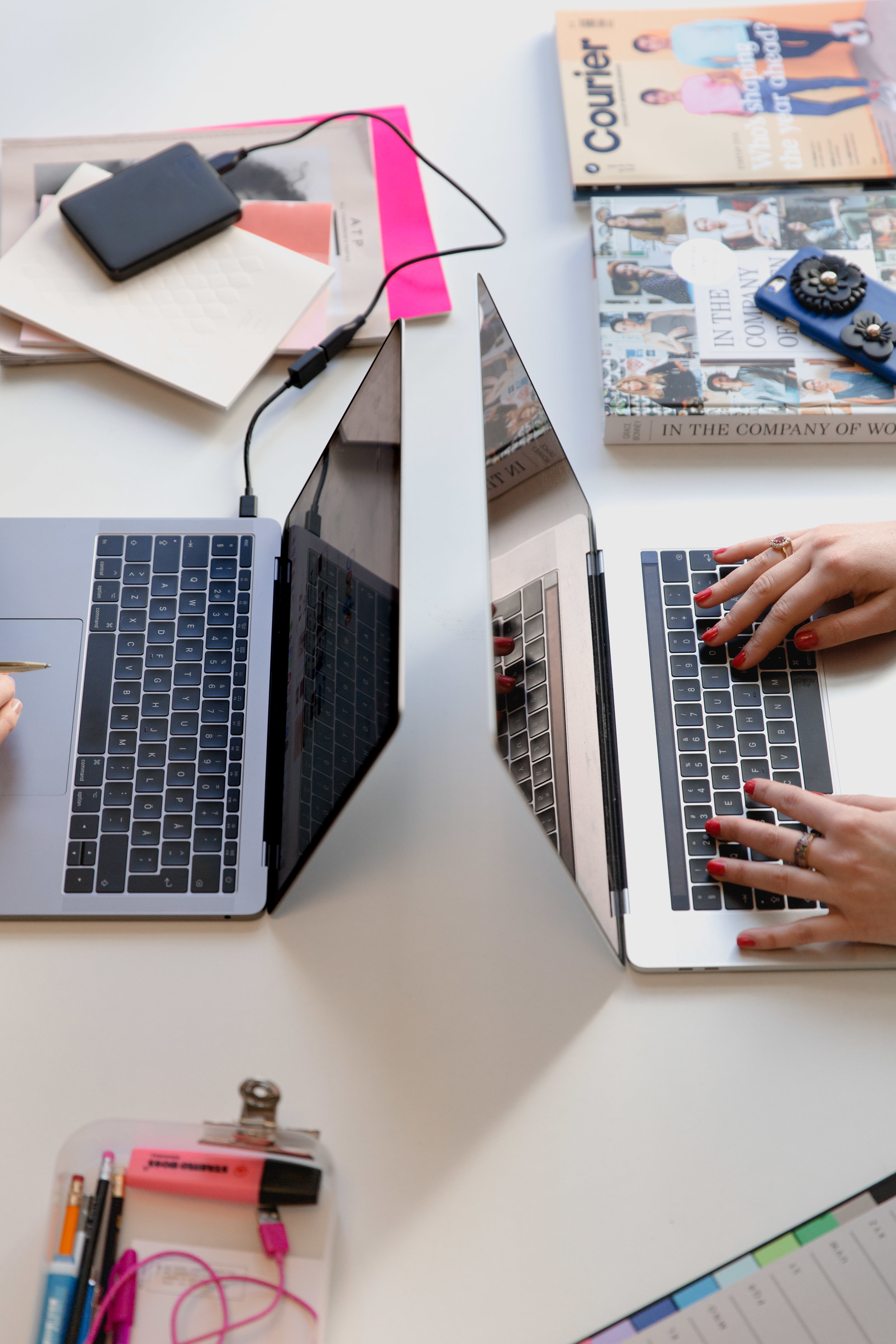 Boutique in size but not in our approach.
We offer the expertise of an in-house team coupled with the resources and know-how of a full-fledged agency.
Connecting and collaborating is at the heart of what we do.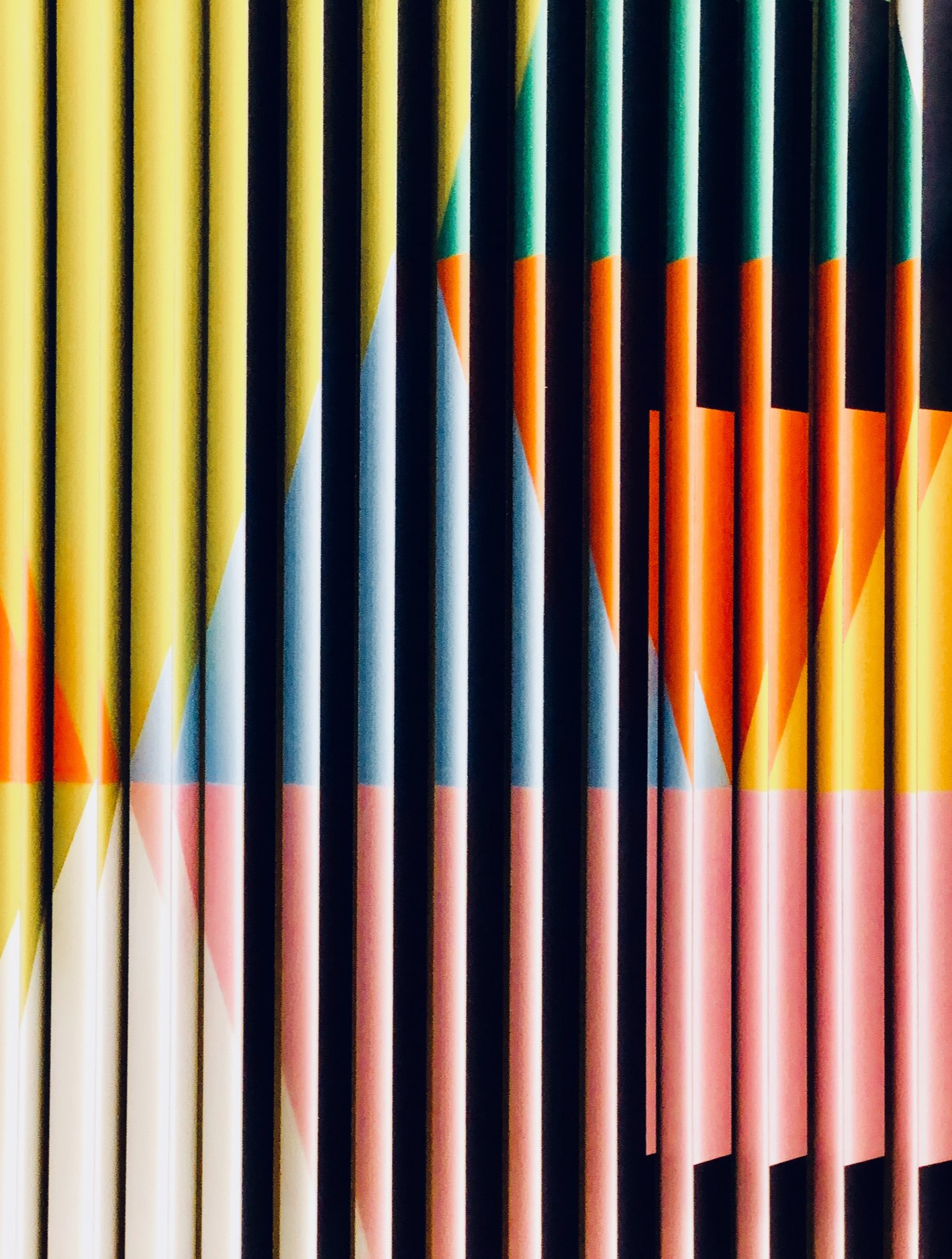 We reach the right audiences in the most inspiring way.
We are passionate storytellers, helping businesses grow their profile with creative impactful PR campaigns, intelligent thinking and a bespoke, considered approach to all aspects of communication. Generating awareness and developing the stories behind the brands, products and services is what we do best.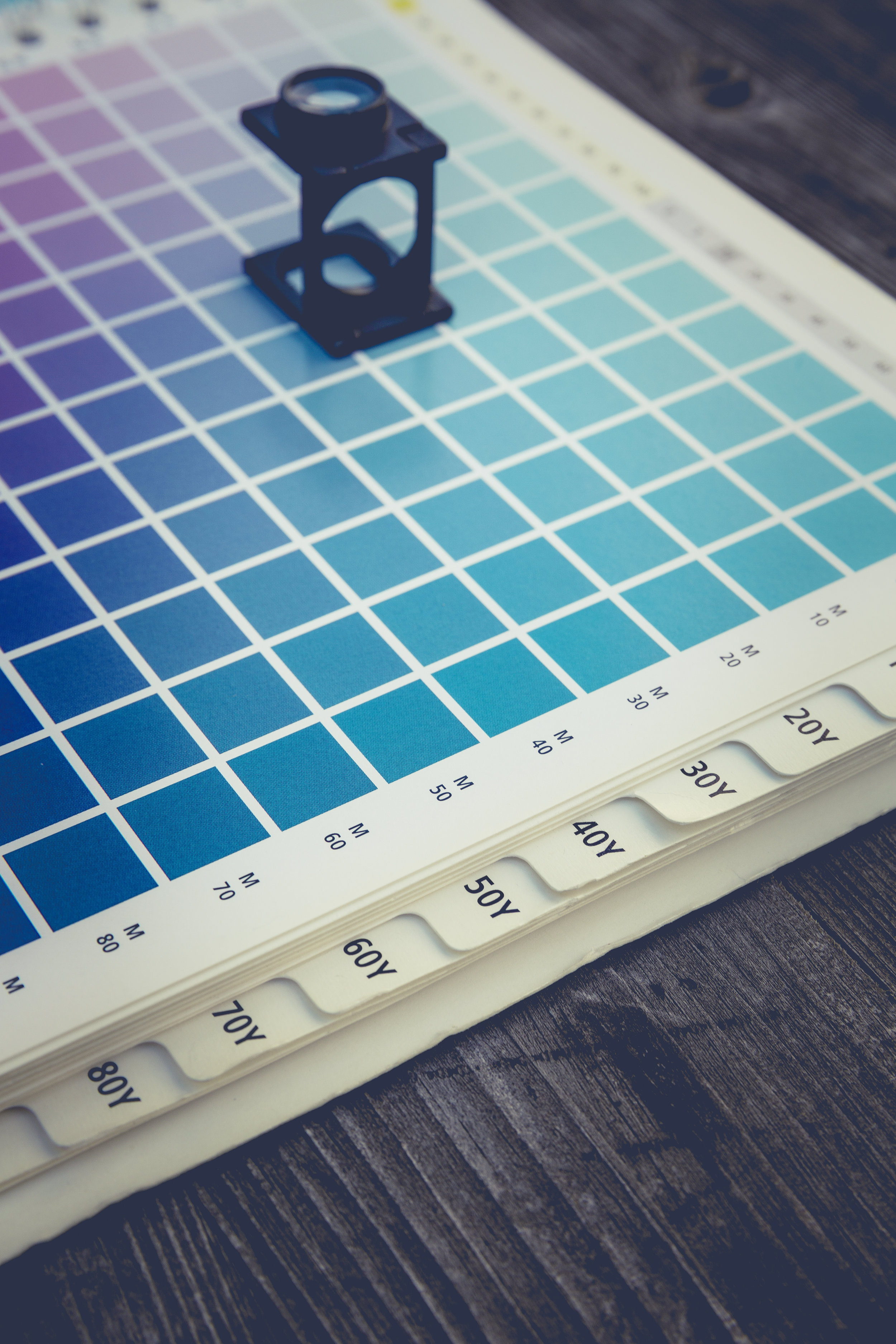 We bring your business to life.
Our dedicated social media team Sandford Social bring clients' channels to life with smart campaign ideas, influencer engagement, workshops and community management. We offer the know-how with which to help you navigate the constantly evolving digital landscape.